2017

to make it happen
We are digital makers.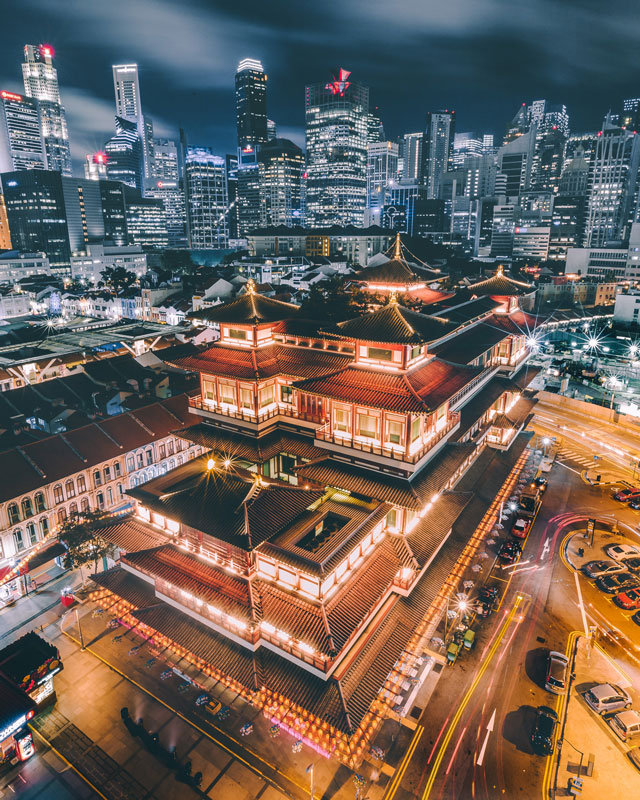 About

A Digital Dynamic Duo

We are digital makers with no boundaries to what we can create and who we create it for. We understand that the core of every business is people and understanding people is part of our DNA.
With global experiences from Middle East, Europe and Asia, we take pride in creating beautiful designs and effective marketing plans for you.